Overview
METCO Textile is a Private Limited Company, incorporated in 2003. The principal business activity of the Metco texitle is manufacturing 100% Cotton Yarn for local and export markets. The head office of the company is situated at the prime location of Executive Tower, Dolmen Mall - Clifton, Karachi. Our production facility is situated at the SITE industrial area of Nooriabad and is spread over more than 50 acres of land.

Our first spinning unit was installed with a capacity of 25,000 spindles to manufacture high quality hosiery yarn. In 2012 the company setup its second spinning unit with 15,000 spindles to manufacture high quality weaving yarns for the local denim and export siro markets. The company is currently setting up its third unit of 20,000 spindles to manufacture top grade CVC yarns for the local market.

We are a team of more than 1200 people which is expected to grow by 30% by the end of 2021. We are tech-savvy in our production processes and manifest employee-first culture with a prime focus on delivering value for money to our customers spreading globally.

METCO textile over the years has gained an excellent reputation among all its buyers.


---
Vision & Mission
VISION
Our vision is to be the market leader in textile spinning in Pakistan and the most reliable brand both locally as well as internationally. We envision being a trendsetter in reforming the local textile sector through our ethical practices, total quality management, embracing changing technology, and opting for internationally accepted best practices.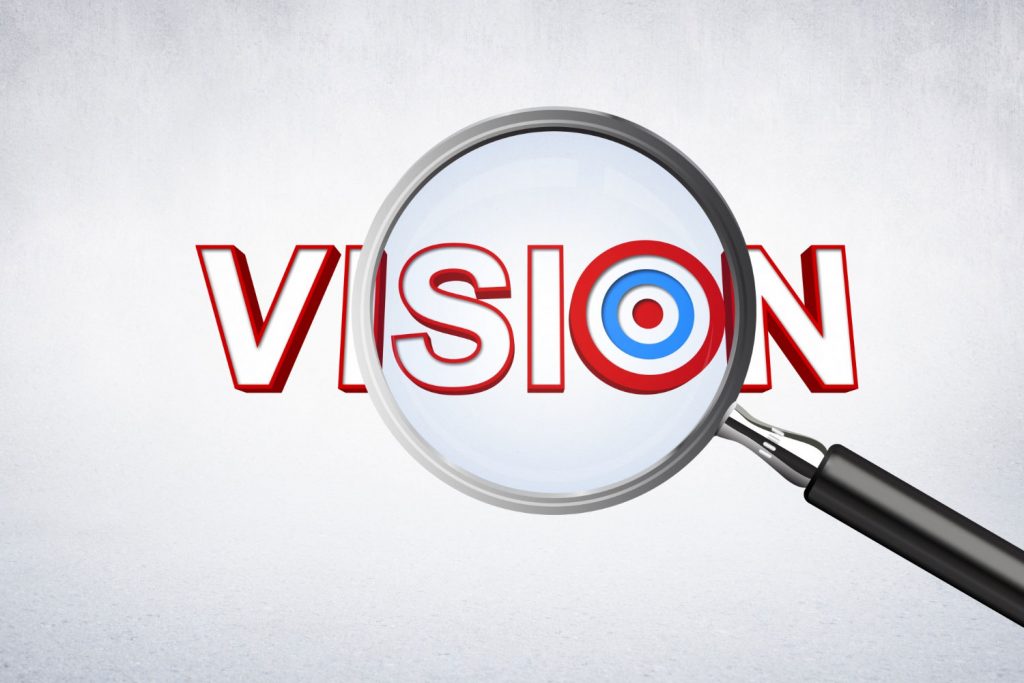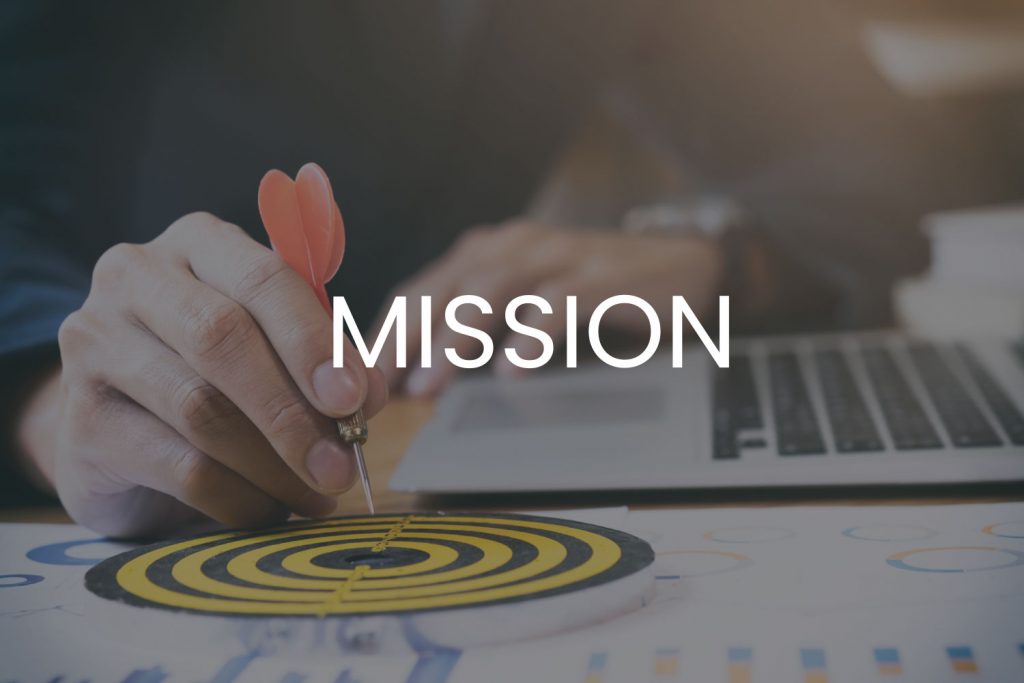 MISSION
Our mission is to produce a diversified range of high-quality ring-spun yarn for varied markets and end-users while opting for cutting-edge technology, minimizing cost, through ethical dealings with all our stakeholders, and commitment to fair marketing practices. We strive for providing the best value-for-money solution to our customers through product diversification, continuous improvements, and implementing globally accepted best practices in our production and allied processes.
We also aim to create a strategic alliance with our vendors and customers for continued mutual success and enhancement of the business stability.
---
Leadership
Board Of Directors
---
Management Team